NAUTIC

ED

LEARN FROM OTHER SAILORS
Sailor Advice, Adventures, Stories, and More…
NauticEd's Learn from Other Sailors blog was inspired by you, our students. Learning from others is one of sailing's greatest traditions: sea stories, advice, tips, travel and simply sharing the adventures of friends on-the-water fully enriches and completes one's sailing experience. NauticEd fully embraces the sailing life and respects the often hard-earned experience of sailors.
Share Your Story
We welcome sailors who'd like to share with NauticEd. Please contact us at info@nauticed.org if you'd like to share your own story, advice and experience.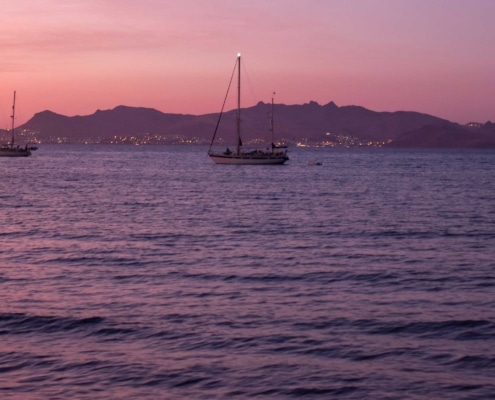 A simple charter sailing itinerary for sailing the Rhodes and Dodecanese area. Read more about Dodedanese sailing here.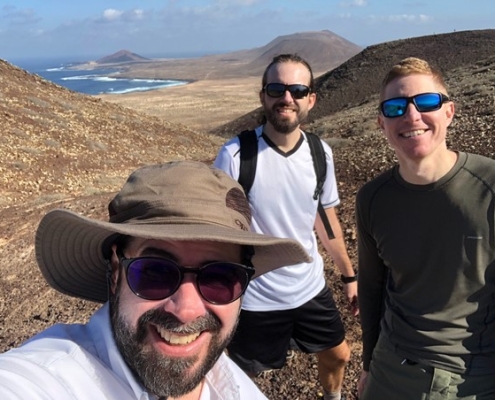 The Salty Seamen share their sailing vacation to the Canary Islands. A fun and informing blog written by Joseph Dieber and the intrepid Salty Seamen Sailing Team's adventure sailing the Canary Islands.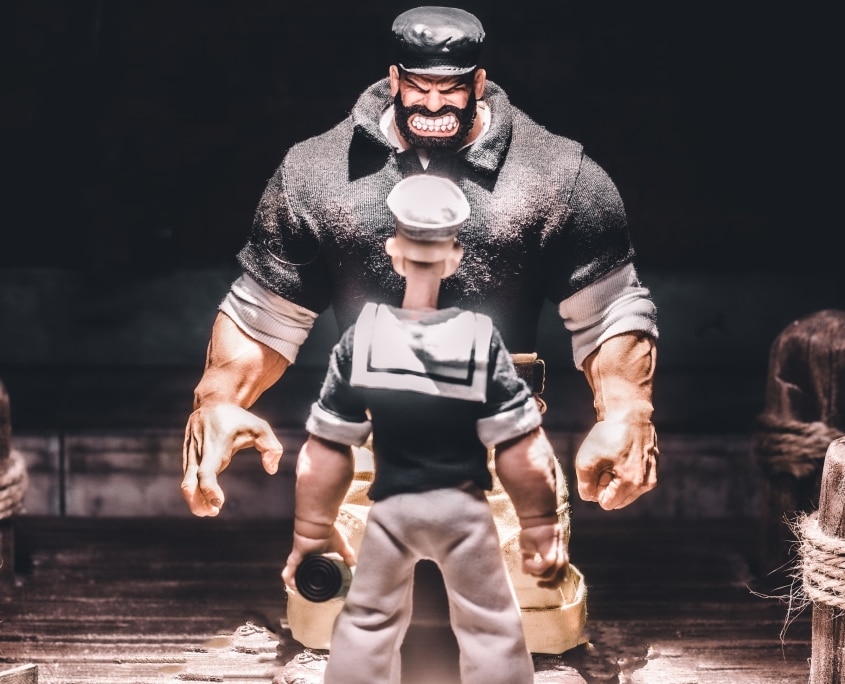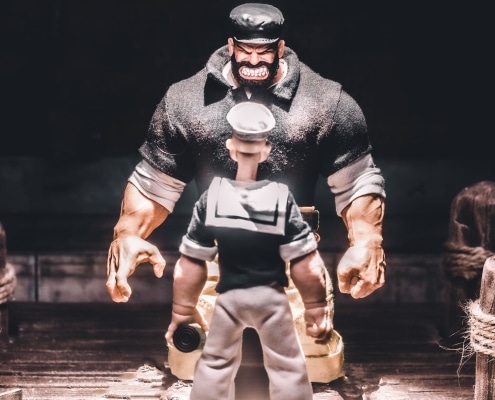 Did you ever notice the first thing a non-sailor will ask an experienced sailor is, "Have you ever been in a bad storm? I think Tennessee Williams said it best - Security is a kind of death.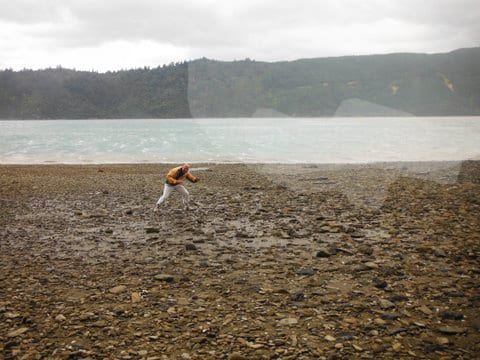 Well actually not so terrifying and not REALLY a sea monster BUT ... We spent about 20 minutes starring at the effect of katabatic winds blasting down the valleys and exploding into the water.