Be my Valentine: Sailing with NauticEd 2019
The Love of Sailing
This Valentine's, we've lined up a whole range of love for you, your friends, your family, (and maybe some complete strangers).
Love Boat Specials | Love Gifts | Love Adventure
Love Boat Specials
Now is the perfect time to take advantage of boat specials for charters from March through July 2019 and check out these great blog resources about the various destinations.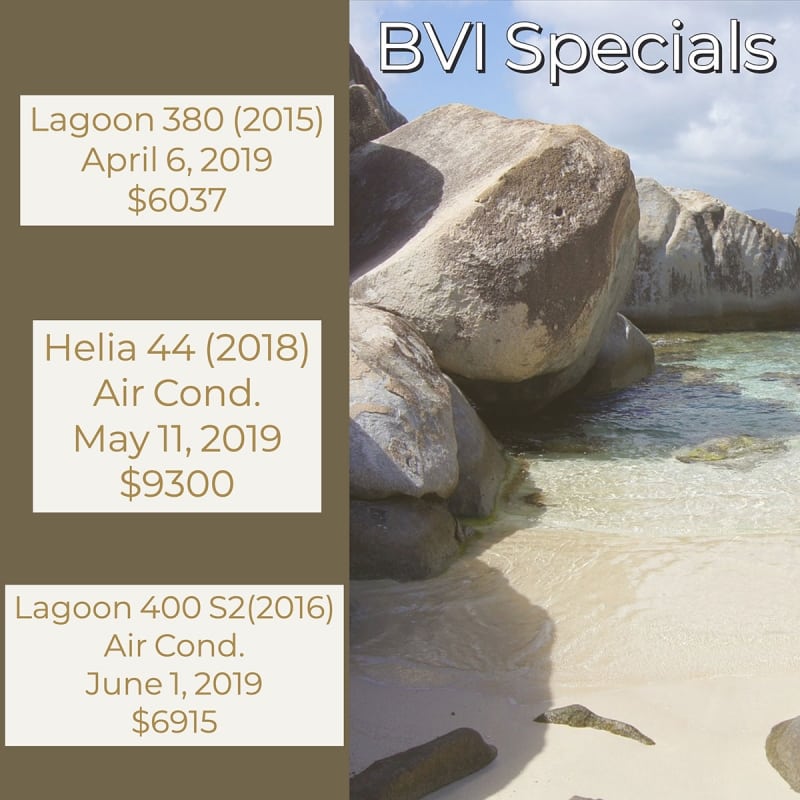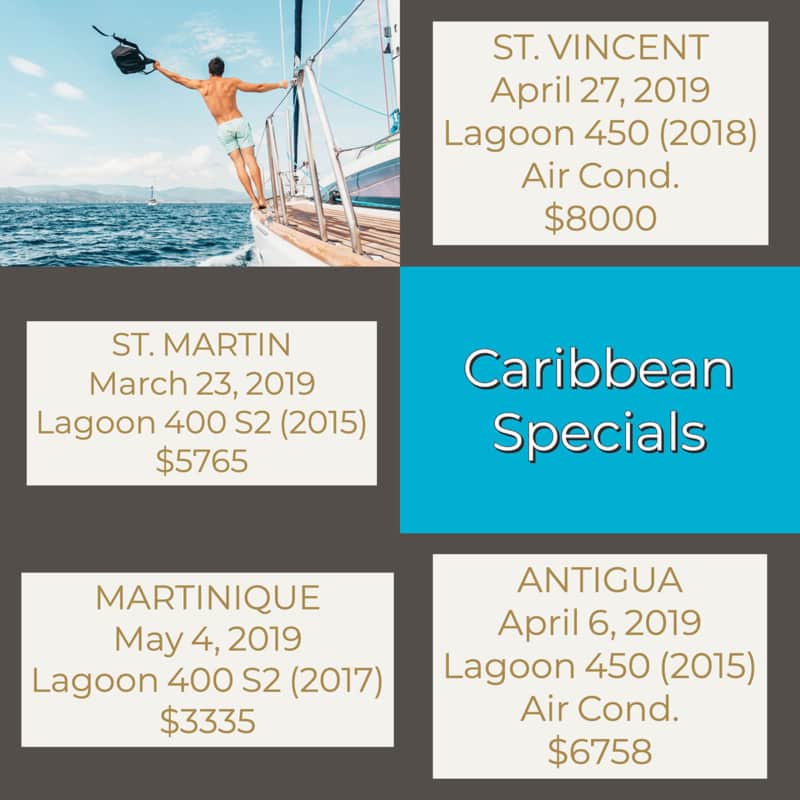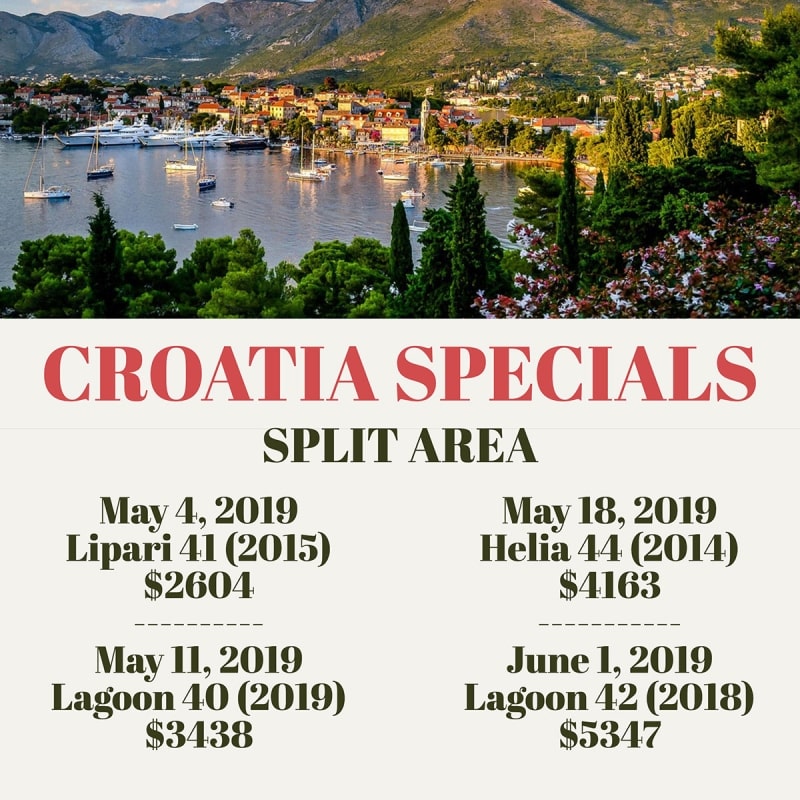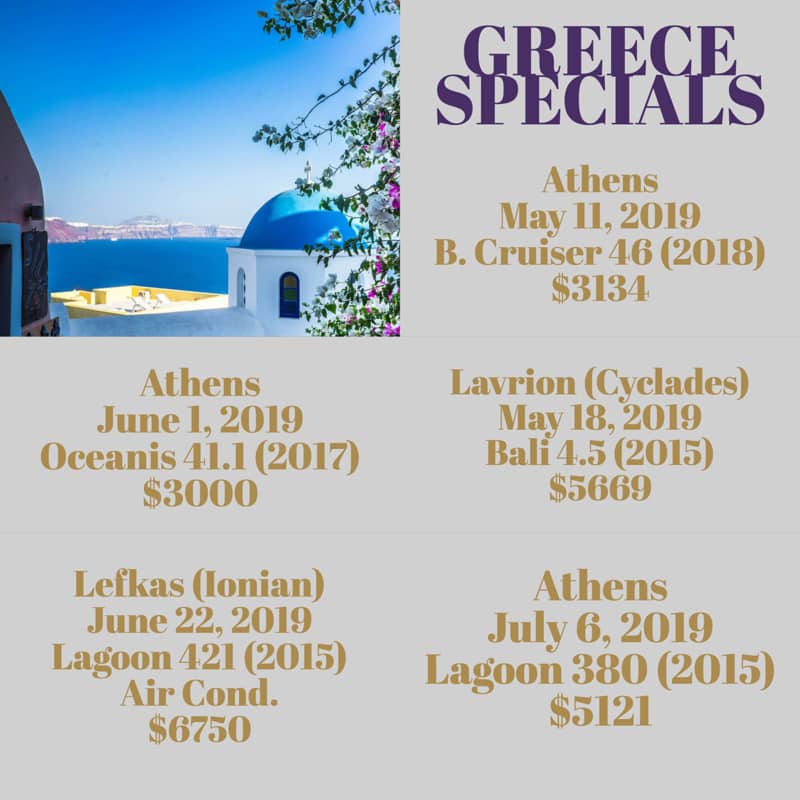 Love Boat Specials | Love Gifts | Love Adventure
Love Gifts
ALEX LEARNS TO SAIL
Our NEW kids dinghy sailing training book "Alex Learns to Sail" is now available in the Apple iBooks store and in a paper version from Amazon. The book is complete with an incredibly fun fiction learning story, a glossary of terms, and a test at the end. If you want your kid to get into sailing or get more out of sailing, this book will provide real motivation.
BOAT SHARING SOFTWARE
Sharing systems are a global trend. NauticEd has made its global enterprise boat sharing software available in a cut down version for a group of individuals just wanting to share a boat. If you're sick of slip fees and getting pressure to sell your boat, instead consider sharing it out.  Why not take advantage of the AirBnB/VRBO, or Uber/Lyft trend. Done right, you can even turn your boat into a profit.  View the sharing software now.
GIFT OF SAILING COURSES AND BOOKS
You can give a sailing course to anyone at any time through the NauticEd gift page. The gift is sent on the day you specify. And, if you buy more than $75 worth, we give you $75 back in courses for yourself as an instant LOVE token. All of NauticEd's paper books are here: NauticEd on Amazon
"SAIL ANCHOR RELAX" TEES
Perfect for hanging at the yacht club or on your next sailing vacation trip (that you book through NauticEd).
Love Boat Specials | Love Gifts | Love Adventure
Love Adventure
We've picked out some great adventures for you to broaden your experience.
St. Thomas International Regatta (STIR)
March 2019.
Newbie or experienced…slots are still available for racing in the St. Thomas International Regatta with NauticEd's affiliated school, On Deck Sailing. Details and more information:. http://www.nauticed.org/sailing-blog/sailing-opportunity-for-nauticed-students/
Check out this video from a similar race on the Spirit of Juno: https://www.facebook.com/peter.anthony.75873/posts/10155679969942015?hc_location=ufi
Offshore Passage-Making Training & Island Hopping.
Virgin Islands to Ensenada, Mexico via the Panama Canal.
March-June 2019.
Join NauticEd's affiliated school, Island Hopper Sailing, on a training and sailing adventure to obtain your certification. Details and registration: https://tinyurl.com/y3ly3whk
NauticEd's Family Flotilla (Greece)
June 2019.
Join NauticEd on a family and kids flotilla in the Ionian Islands, Greece. Bareboat or Captained. Monohull or Catamaran. Fill your boat with family and friends and join us for a laid-back Greek holiday. More details: http://www.nauticed.org/sailing-blog/nauticed-family-friendly-flotilla-greece/
Cuba Land and Sea Flotilla
November 2019.
Celebrate Havana's 500th anniversary with an amazing land and sea opportunity in Cuba with NauticEd's affiliated school, Sailors NYC. Sample itinerary, pricing, and details: http://www.nauticed.org/sailing-blog/explore-cuba-by-land-sea-nov-2019/
Sail Training in Sea of Cortez or Catalina Island
Ongoing.
Join NauticEd's affiliated school, Santana Sailing, in the beautiful Sea of Cortez or Catalina Island to sharpen your skills, gain experience, or obtain your certification or SLC Mediterranean license. Details and registration: https://www.santanasailing.com/about-our-sail-training-adventures/
https://sailing-blog.nauticed.org/wp-content/uploads/2017/07/logo-new.svg
0
0
Grant Headifen
https://sailing-blog.nauticed.org/wp-content/uploads/2017/07/logo-new.svg
Grant Headifen
2019-02-11 12:19:33
2019-02-11 14:50:46
Be my Valentine: Sailing with NauticEd 2019