Some Easy Sailing Cocktails For Your Sailing Vacation
Mixologist or not, you can make your sailing vacation a cut above the rest by mixing a few yummy 10 best boat drinks for your crew. You can even use your imagination once you start to realize what goes with what.
Quick anecdote – It was Greece 2019 in the Ionians – one of the gorgeous islands there is Meganisi Island. On that island in particular they grow these amazingly huge and tasty lemons. One of the crew mixed red wine, Meganisi lemon juice, and soda water – we dubbed it the Meganisi Punch – Wow, refreshing and interesting best boat drink!
Legal speak: Drink responsibly and hold off on the booze until you are safely anchored.
Download the PDF of the 10 best boat drinks – and/or see the recipes below
Mimosa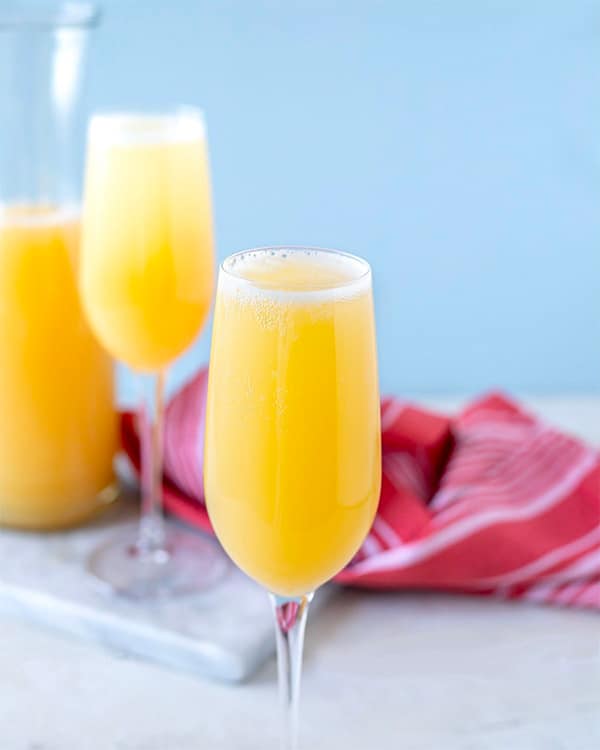 INGREDIENTS
1 bottle chilled Cava/Prosecco
2-4 cups chilled orange juice.
INSTRUCTIONS
Fill glass halfway with sparkling wine. Fill the rest with orange juice.
Note: We prefer a 50/50 ratio but you can adjust according to your tastes. For variation, try alternative juices such as watermelon or grapefruit.
Pina Colada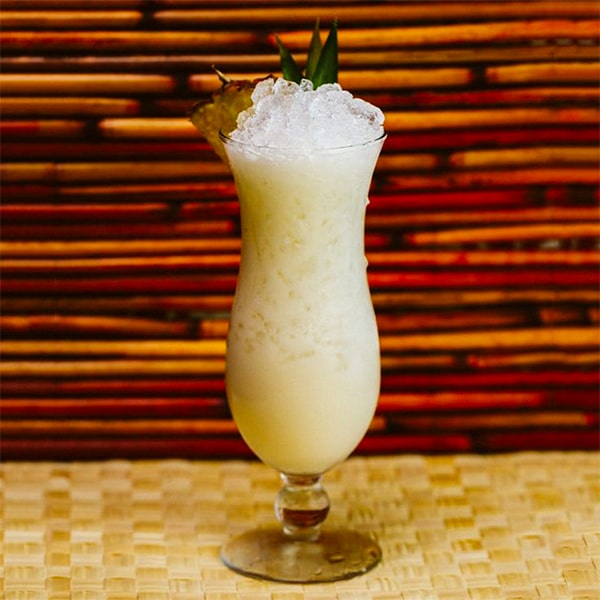 INGREDIENTS
6 ounces pineapple juice
3 ounces coconut cream
1 1/2 ounces light rum
1-2 cups crushed ice
INSTRUCTIONS
Blend together in a blender and serve.
Note: If you don't have blender access, try a shaken pina colada. Add ice, pineapple juice, coconut milk, run, and juice of one lime to a shaker. Shake and pour over ice.
Dark & Stormy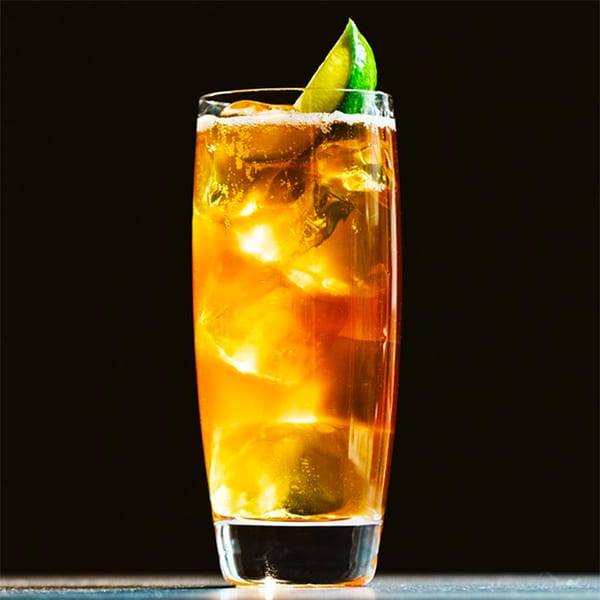 INGREDIENTS
2 ounces dark rum
3 ounces ginger beer
½ ounce lime juice (optional)
INSTRUCTIONS
Fill a tall glass with ice. Add rum. Pour in ginger beer and lime juice. Stir with a spoon. Blend together in a blender and serve.
Note: If you don't care for rum, try a Moscow Mule. Just switch out the rum for vodka.
Rum Punch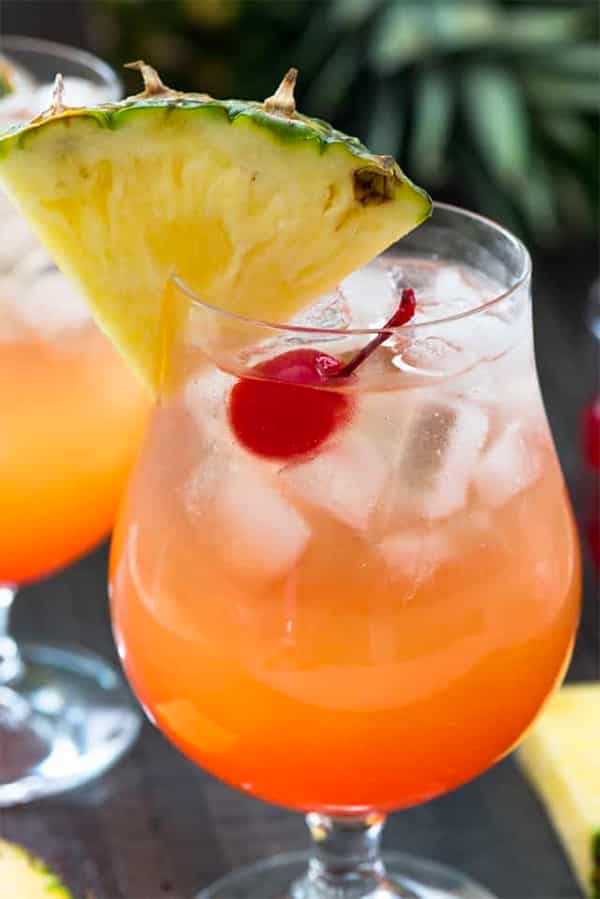 INGREDIENTS
1 ounce light rum
1 ounce dark rum
2 ounces pineapple juice
1 ounce orange juice
¼ ounce lime juice
¼ ounce grenadine
INSTRUCTIONS
Add the ingredients into a shaker with ice. Shake and strain into glass.
Note: If you want to try an alternative, try passion fruit puree instead of orange juice
Mojito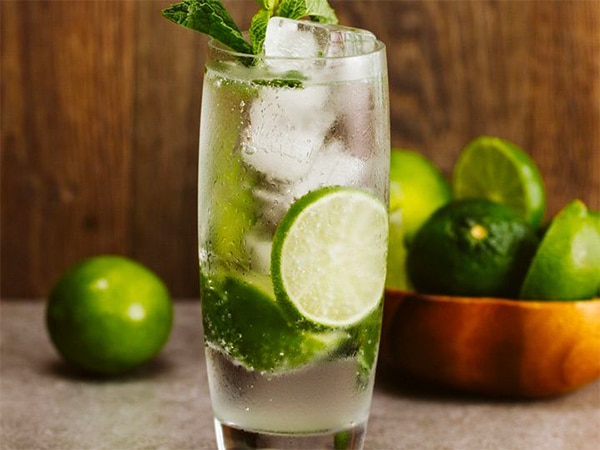 INGREDIENTS
12 mint leaves
2 slices of lime
1 teaspoon white sugar
1 ounce rum
4 ounces Diet Sprite
INSTRUCTIONS
Place mint leaves, lime slice, and sugar in the bottom of a glass and muddle with a spoon until mint is crushed. Fill glass with ice cubes. Pour rum and soda over the ice; stir.
Note: Instead of diet sprite, try club soda, or sparkling water.
Margarita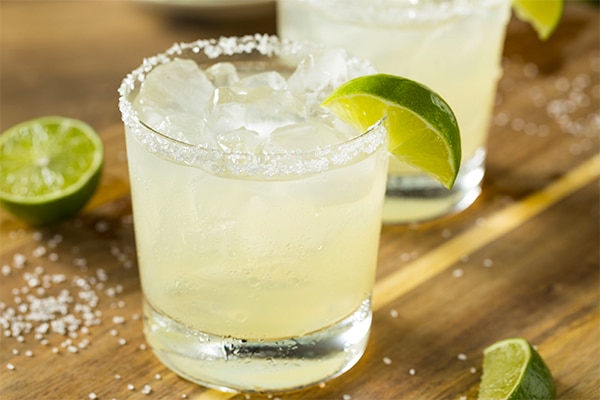 INGREDIENTS
1.5 ounces tequila or reposado
1 ounce Cointreau
¾ ounce lime juice
INSTRUCTIONS
Place all ingredients in a cocktail shaker and shake until cold. Strain into a glass.
Note: There are lots of variations you can try. Add some jalapeno to make it spicy; switch the Cointreau for Amaretto and go Italian. Use Blue Curacao instead of the Cointreau to match the ocean-blue. Or use orange juice (and less tequila) for a skinny version.
Pink Pussycat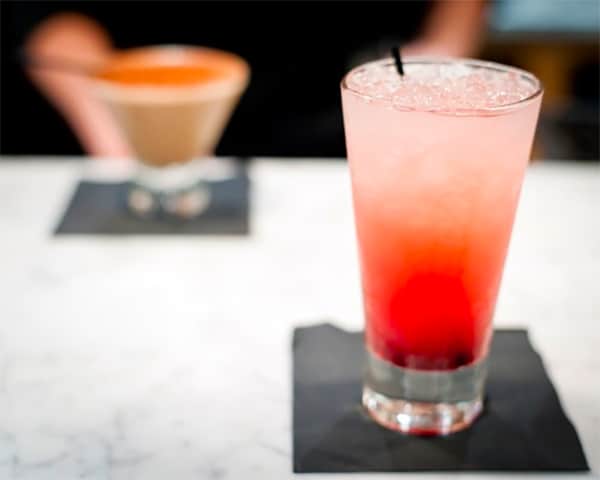 INGREDIENTS
½ ounce Gin
½ ounce pineapple juice
¾ ounce grapefruit juice
1 splash grenadine
INSTRUCTIONS
Place all ingredients in a glass with ice and stir.
Note: Try it with vodka instead or opt for one juice only and use double.
Aperol Spritz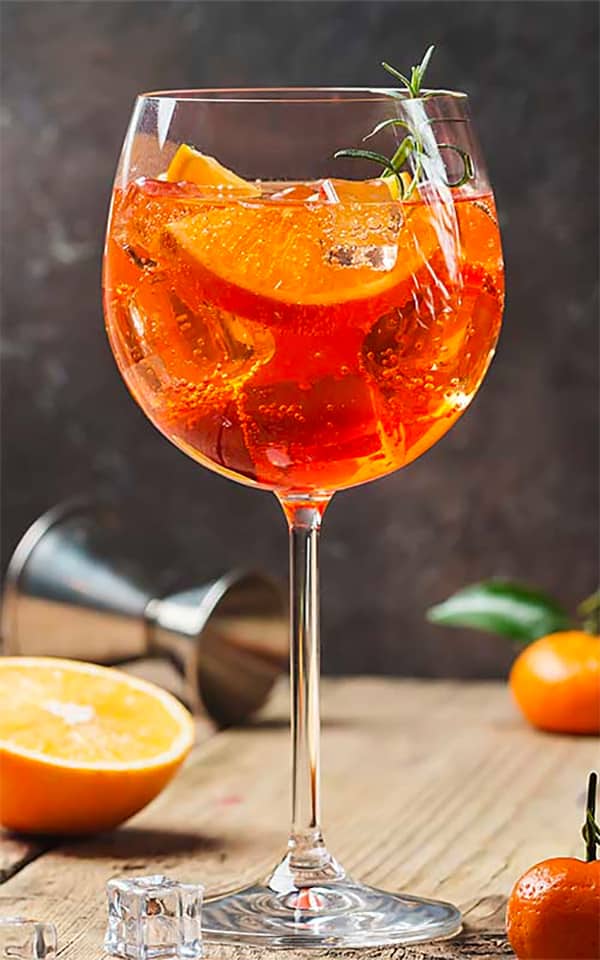 INGREDIENTS
4.5 ounces prosecco
2.5 ounces Aperol
1 ounce club soda
INSTRUCTIONS
Place all ingredients in a glass with ice and stir.
Note: Make it an Amalfi Spritz by combining 3 oz prosecco with 1 oz pineapple juice ¾ ounce Aperol and ¾ ounce lime juice or try a Summer Spritz by using 2 oz St. Germain, 2 oz prosecco, 2 ounce soda water, and ½ ounce lime juice
Paloma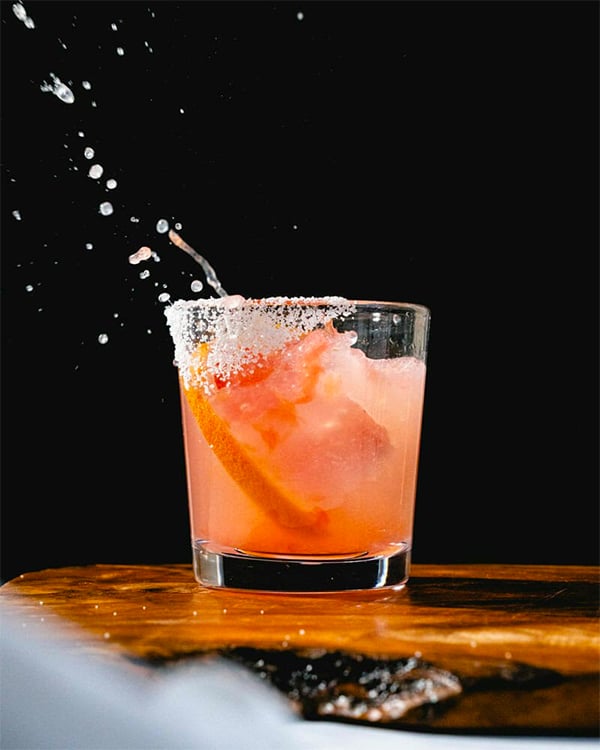 INGREDIENTS
4 tbsp tequila
½ cup grapefruit soda or juice
1 tbsp lime juice
INSTRUCTIONS
Add the lime juice and tequila to a glass filled with ice. Top with grapefruit juice/soda. Stir.
Note: Try adding a bit of honey for a sweeter taste, using jalapeno for a spicy kick, or using mezcal for a smokier flavor.
Bloody Mary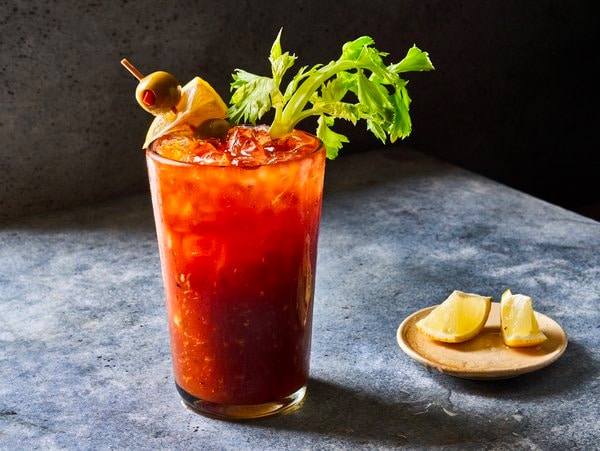 INGREDIENTS
¼ ounce lemon juice
4 ounces tomato juice
1.5 ounces vodka
3-4 dashes tabasco/Worcestershire
Dash of Salt & Pepper
INSTRUCTIONS
Combine into a shaker and shake; pour into an ice-filled glass.
Note: Garnish with lemon, olives, celery, or even bacon. Sweeten it up with brown sugar and an orange wedge. Or try using clamato juice for a briny version.
NauticEd are yacht charter agents. We don't charge you a fee – in fact, we will probably save you money and definitely time. We search over 5500 boats worldwide to find you the best deal.
Make an inquiry about a sailing vacation, with or without a captain, at www.nauticed.org/sailing-vacations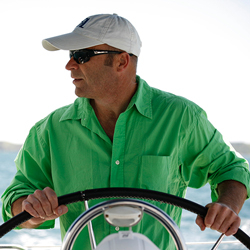 Latest posts by Grant Headifen
(see all)