NauticEd November 2019 Puerto Rico & Spanish Virgin Islands Flotilla
Turkey always tastes better in the warm waters of the Caribbean.  Scratch that.  This Thanksgiving we're having seafood! Mahi Mahi, anyone?
Join the NauticEd November 2019 Puerto Rico & Spanish Islands Flotilla!
For more information or to make a reservation, contact lauren@nauticed.org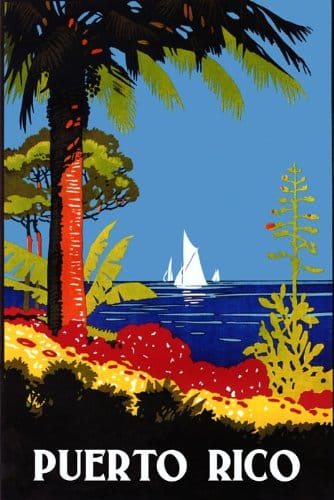 PUERTO RICO & THE SPANISH VIRGIN ISLANDS
November 23-30, 2019
Discover the Island of Enchantment.  Explore the Passage Islands.  Relax on pristine beaches. Snorkel in crystal clear waters with fish galore.  Tour Old San Juan.  Hike the unspoiled island hills.  Enjoy quiet anchorages and the natural charm of Puerto Rico and the Spanish Virgin Islands.
Flotilla
A flotilla is simply a group of boats travelling together.  A flotilla provides comradery, adventure, support.  NauticEd's informal relaxed flotillas allow you to explore independently as much as you desire while still having support and guidance.
Charter Dates:  November 23-30, 2019.
Let's celebrate American Thanksgiving while on charter!  
Sample Itinerary
There is no shortage of things to see and do in Puerto Rico and SVI.  Start in Fajardo and head towards Culebra. Enjoy Cayo Lusi Pena, Playa Melones, and Bahai Tarja.  Head to Culebrita and moor in Tortuga Bay.  Explore Vieques and Bahia Chivia and Bahia Mosquito.
How to Join
You are a skipper and want to sail with friends/family.  Charter and skipper the entire boat.
Bareboat with captain. You aren't a skipper but still want to sail with your family/ friends. Charter the yacht and we will provide a skipper for you.
Solo/Couple travelling. You just want a cabin charter?  Join us on a skippered yacht.  Price based on double cabin occupancy.  Guaranteed only if boat fills.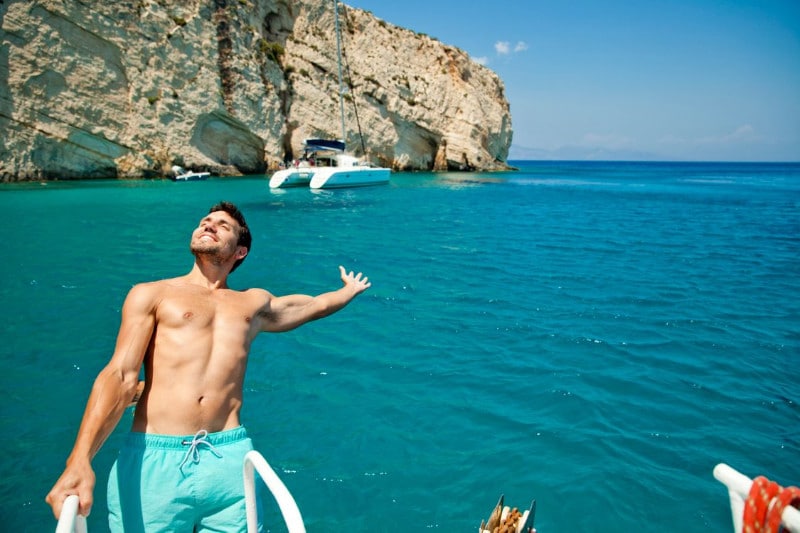 Sample Boat Availability & Cost 
Lagoon 380 (4/2) (2018) $7800
Lagoon 42 (4/4)(2019) $9400
Sun Odyssey 440 (3/2) (2019) $6100
Sun Odyssey 349  (3/1) (2015) $5140
Pricing is for bareboat and includes boat, cleaning, applicable taxes and fees, and damage waiver.  It does not include airfare, transfer, mooring fees, provisioning, water toys or other activities.
Contact NauticEd for full price details and availability of other similar boats.
Base and Travel Information 
Fly into San Juan International Airport.  From there, take a 45 minute transfer to Fajardo.  On the way, stop and provision (the driver will wait for you).  Approximate cost for transfer is 90 for 4 people.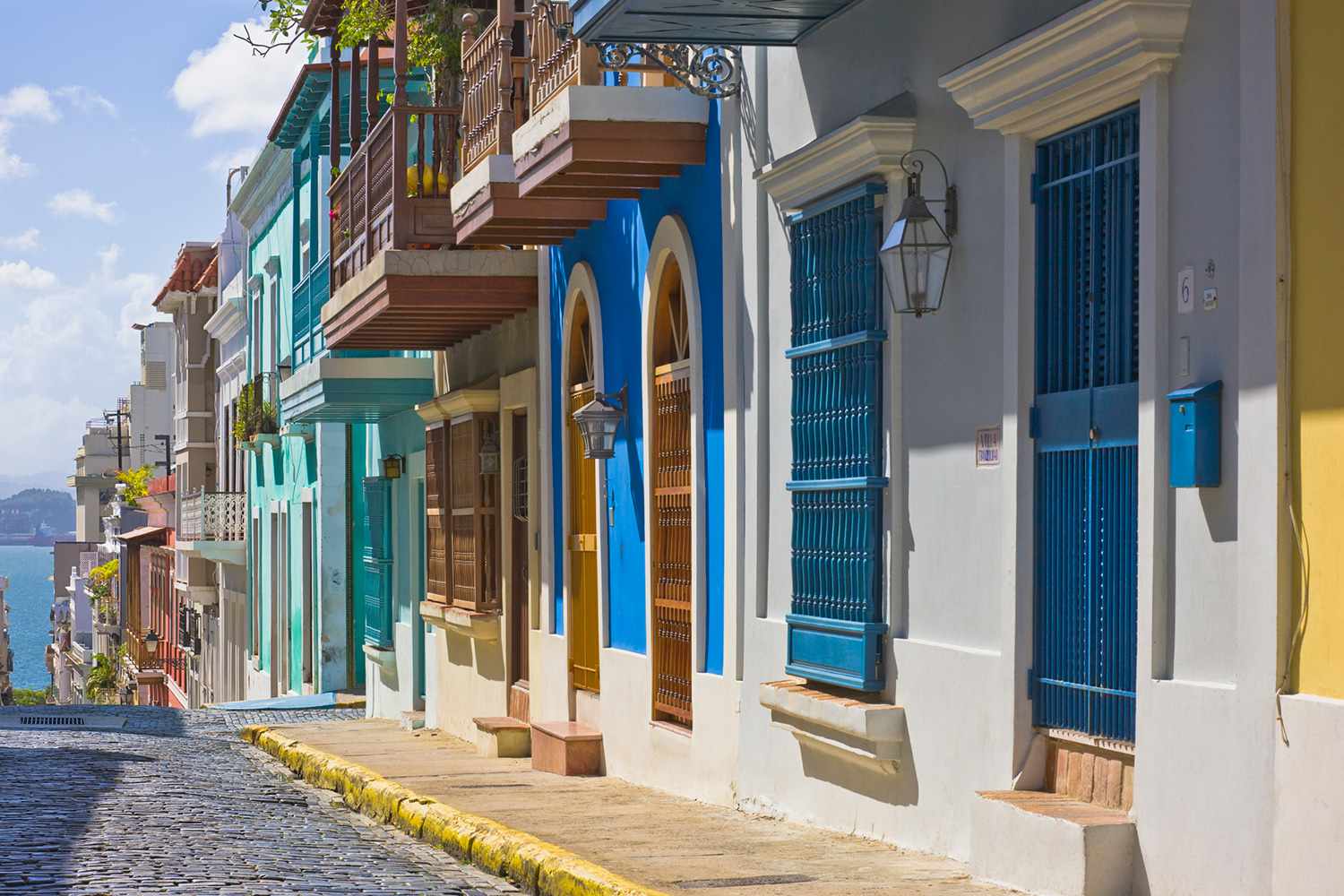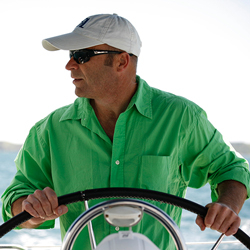 Latest posts by Grant Headifen
(see all)