Nauticki Centar Pina (NCP): Croatian Yacht Charter Company
Every now and then, we like to feature a favorite Yacht Charter Company. Featured here today is NCP & Mare in Šibenik, Croatia. Personally, I have chartered from them and been to Šibenik. Šibenik is a gorgeous old style Croatian village set in a lake type inlet with direct access to the ocean through a castle guarded 100-yard wide ocean entrance (it's very cool).
With its architectural and cultural heritage, the town of Šibenik is a real gem. Šibenik is rich in cultural monuments, among which the Cathedral of St. James and St. Nicholas fortress are UNESCO World heritage, standing out.
Situated right in the middle of the Adriatic coast and surrounded with numerous islands, the area provides a unique experience for sailing and cruising. Located in the middle of the Adriatic coast, the base is the ideal starting point for a trip to Vis, Hvar, Korčula and Dubrovnik in the south, as well as to Zadar, Istria or Brijuni islands in the north of the Adriatic Sea. One or two-week itinerary trips are available.
I have sailed in Croatia twice and thoroughly recommend it. To book a charter in Croatia, contact us through our sailing vacation page. We can give you recommendations on an itinerary, boat types, seasons and what to expect. We don't charge you a fee for booking through us.
The fleet is located in D-Marina Mandalina (Croatia's only marina to have been awarded 5 Gold Anchors)  in Šibenik, which is 10 minutes drive away from the highway connection and 40 minutes from the two international airports Split and Zadar and just between two national parks: the beautiful Kornati archipelago and the picturesque waterfalls of the river Krka.
NCP has been in business since 1995 and is one of the pioneers of the yacht chartering in Croatia. They started their fleet with 12 motor yachts, today NCP & mare is the leading Croatian sailing and power yacht charter company with more than 70 yachts in their fleet of monohull sailing yachts, catamaran sailing yachts and luxury motor yachts that can be rented with or without a crew.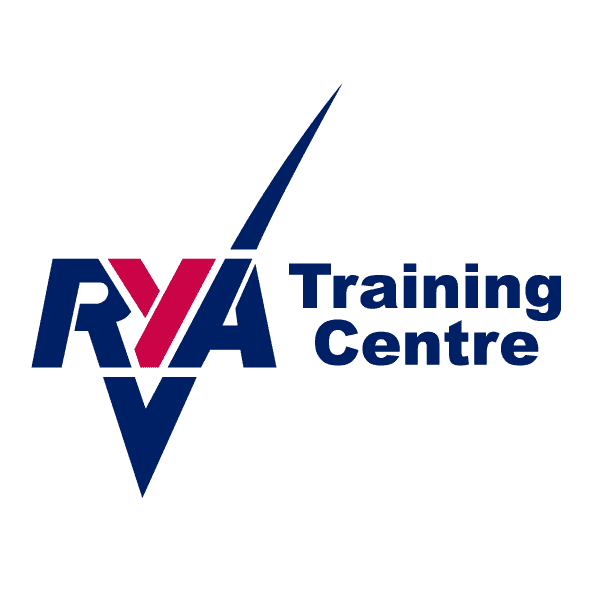 Besides charter, NCP & Mare is an authorized RYA training center for both sail and Power and the exclusive dealer of Grand Soleil sailing boats and Marex power boats. If you need to get your ICC for either sail or power, you can get it through the NCP sailing school.
In the Mediterranean and particularly in Croatia, a government-approved sailing license is required to charter a yacht. NCP was instrumental is assisting NauticEd gain government approval in Croatia for our SLC Mediterranian sailing license. Therefore, they gladly welcome graduates of the NauticEd SLC license. Other licenses accepted are the ICC and the RYA Day Skipper Certificate both of which we can also facilitate via our various schools.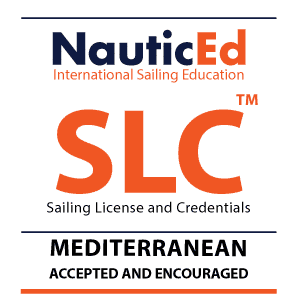 In addition, holders of the NauticEd SLC receive an additional 5% off their charter fee (not mixed with certain other discounts). Contact us via our sailing vacation page to gain the 5%.
To book a yacht charter with NCP and Mare or to get sailing training and ICC sailing licensing via NCP and Mare's RYA training center, contact us via our sailing vacation page.
Here are some fantastic itineraries put together by NCP & Mare for their area.
Please enjoy some photos of NCP's sailing area below.
Sailing in Croatia by Slidely Slideshow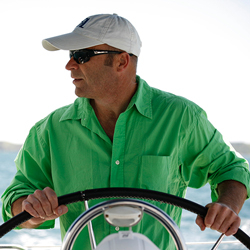 Latest posts by Grant Headifen
(see all)