Sailing Books by Nauticed
Announcing NauticEd's Books Series
But these aren't just any ol' books – these are paper hybrid ebooks. What the heck is that? They are paper books with QR codes. The QR code leads the reader to further and in-depth resources like an animation, video, or link to a website for more knowledge. The books are stand alone resources by themselves but are enhanced by the QR codes. As you read the book, whenever you come across a QR code just pull your phone out of your pocket and scan the code. Incredibly fun and enlightening!
"These are the Best Sailing Education Books in the World"
Skippering a Small Keelboat
See the Sail Magazine article written about this book.

(buy on Amazon)
(buy on Barnes and Noble)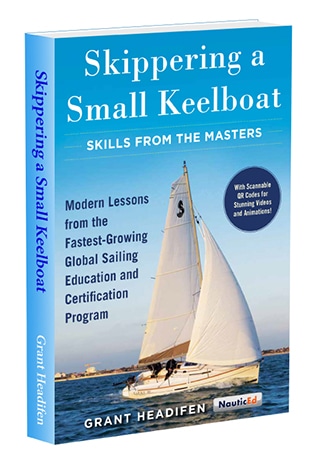 Maneuver and Dock Your Sailboat Under Power
(buy on Amazon)
(buy on Barnes and Noble)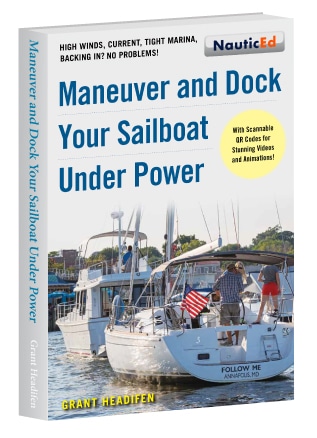 Successfully Skipper a Sailboat
(buy on Amazon)
(buy on Barnes and Noble)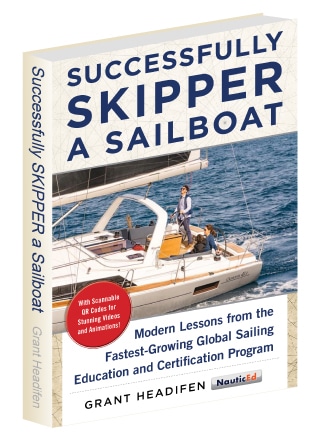 Navigation Rules
(buy on Amazon)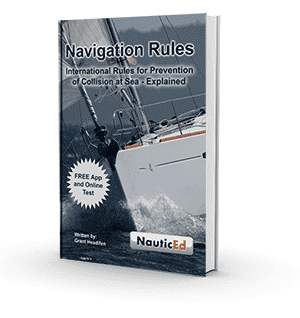 Alex Learns to Sail
A fiction educational book about a boy, Alex, who learns to sail from a mysterious and magical teacher. If you have kids, this book will keep them captivated and entertained at the same time as learning how to sail a dinghy sailboat.
The paper book is available from Amazon and the iBook is on the Apple iBooks store.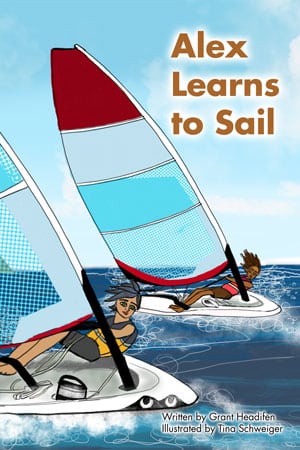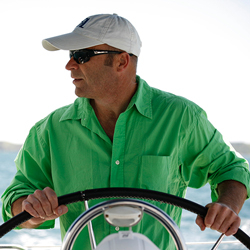 Latest posts by Grant Headifen
(see all)