NauticEd Holiday Sailor Gift Ideas
Give the Gift of Sailing
Gift ideas for your favorite sailor. Sailing is the gift that keeps giving whether by helping someone achieve their goals and dreams with a sailing course, spending time on the water with friends and family, or the ultimate of taking a sailing vacation or join a flotilla!!!
Last minute gift? No Worries!
NauticEd has you covered. All of our online course gifting is digital, and our clever sailor elves designed gifting to be delivered on the date you choose! So don't worry about your gift being landlocked in a truck in Angola or floating offshore off LA – NauticEd gifting is designed to be the right gift at the right time. Always.
Sailor Gift Ideas
NauticEd's real-time library of state-of-the-art, multimedia coursework is available with just one click of a button, making one's sailing goals attainable and achievable. Recipients can begin the courses immediately after they receive it. View our Course Guide for recommendations >
How to Gift NauticEd Courses
Give any of our sailing courses to a friend or family, AND if you purchase more than $75 then we will give you a $75 credit in your account as a gift from NauticEd.
1. Go to Give a sailing course to a friend >
2. Enter their email address. Note the system will search to see if they have any courses so you don't gift what they already may have.
3. Select the courses, add delivery date, and add a personalized message
Pay and done!
The recipient will receive the course with instructions on the date that your provided. If you elected to receive a credit (and purchase was more than $75), then the credit will show on your account.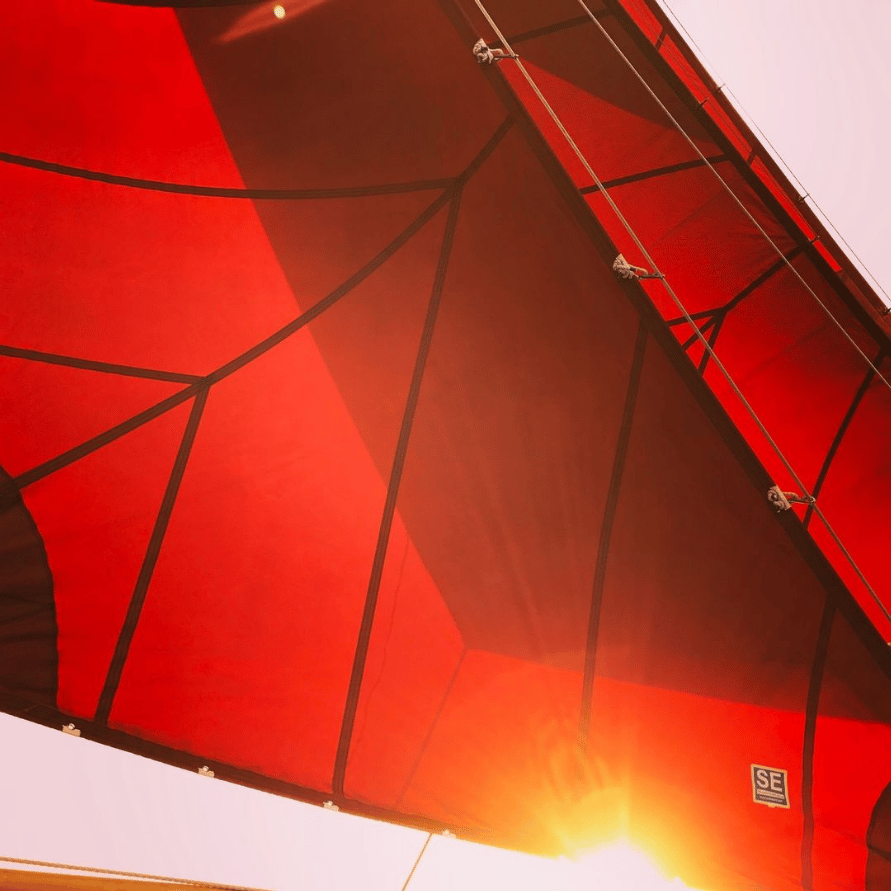 Course Gift Ideas
A quick gift guide on selecting the perfect course
Learn to Sail – Beginner Courses
There are several options to get started in sailing, from a basic skills introduction to crew to learning to skipper a small keelboat.
Large Sailboat, Near Coastal & Bareboat Courses
Sailing large sailboats, whether a bareboat charter on a sailing vacation or sailing your own large boat, near coastal and for multiple days requires many skills beyond local sailing. NauticEd offers comprehensive training to prepare you to sail and charter anywhere in the world on keelboats and luxurious sailing catamarans.
Large Keelboat Sailing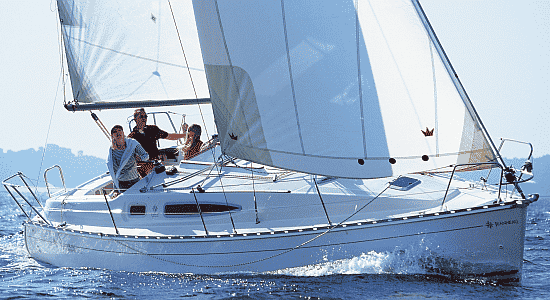 Knowledge & skills for longer distance and overnight sailing in diverse conditions. A comprehensive sailing course for beginner to intermediate sailors wanting to learn how to sail larger sailboats 26ft to 56ft. While many sailing skills and principles are universal, sailing larger sailboats requires additional training and skills to handle the increased power, speed, and weight; as well as the myriad of helm, engine and system options.
Bareboat Charter Master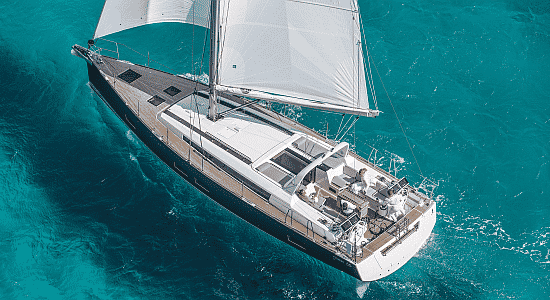 A Bareboat Charter Master is someone who knows their stuff inside and out. Leading your friends and family on coastal waters for multiple days on a sailing vacation is where you need mastery of knowledge, skills and systems. Our Bareboat Charter Master sailing certification requires meaningful experience, comprehensive online course work, on-the-water training and a demonstration of your practical sailing skills.
Catamaran Clinic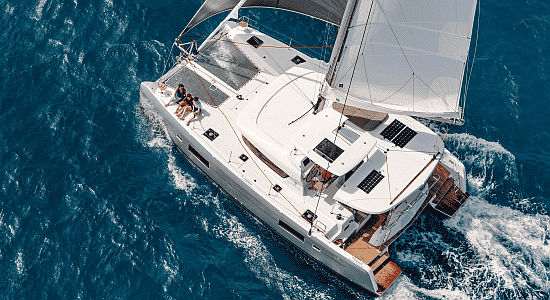 If you ever want to skipper a catamaran for yourself or on a sailing vacation in the Caribbean, Pacific, Mediterranean, or elsewhere: you'll need to learn how to handle a double-hulled vessel. When you Skipper your own Catamaran, you'll enjoy more comfort, stability of two hulls, speed (Cats are faster!), and dual engine maneuverability along with the freedom to explore your own paths on your own schedule.
Specialty Courses
A collection if student and NauticEd favorite courses and clinics. Each specialty course deep dives topics essential for sailors.
Sailing Vacations & Flotillas
Give your family and friends – and treat yourself – the ultimate gift of a sailing vacation
Create your own sailing vacation
NauticEd's team includes full-service yacht charter agents ready to assist you when planning a sailing vacation anywhere in the world. We don't charge a fee – actually, we will probably save you money because of our extended search capabilities.
To inquire about a sailing vacation or charter, start here >.
---
Family-Friendly Flotillas
Flotillas are great fun whether you're an experienced voyager or new to chartering an area! If new, then flotillas are an opportunity to gain experience with the safety and companionship of the group. Charter a boat for your family and friends, or rent a cabin on another boat. Enjoy the sailing and discovering ancient cities, remote beaches, and hidden bays with plenty of activities.
Family-friendly flotillas are casual flotillas without a 'theme.' This is NOT an adult-only flotilla, a party yacht week, or a flotilla focusing solely on hiking or wines or yoga. We're laid back and run our flotillas that way. We like to do a variety of activities both on the water and on the land. We usually have families with kids ranging in ages that join us.
Croatia Flotilla Sailing Vacation
June 2022

Join NauticEd for a family-friendly Croatia Flotilla. The Dalmatian coast is a great area for sailing as well as exploring the ancient cities, beaches, and hidden bays and coves. There are plenty of activities on and off the water for travelers of all ages.

Sailor Holiday Cheer!
Team NauticEd likes to have fun – like too many eggnog's worth of fun when selecting our fearless leader Grant Headifen's (Global Director of Education) holiday pic. Below, sharing some of our choices – Salty Sailor joking aside…
We wish you and yours a GREAT holiday filled with joy and laughter with family and friends.