How to Gain a Sailing Certification
I have just finished writing an eBook on How to Gain a Sailing Certification.
The information included within it comes from years of knowledge, gained from working with and interviewing several yacht charter companies. The eBook is free for you to download. Yes, free!
Simply click on the image below and download the eBook now.
The 5 most important questions answered
What is the difference between a sailing certification and a sailing resume?
How can I best document my sailing experience?
How do I sail in international waters, and what is an ICC?
What will a yacht charter company accept and what will they turn away?
How can I get even more experience than I already have if I don't own a boat?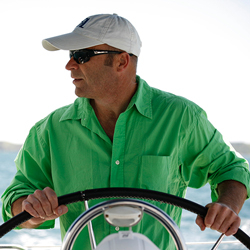 Latest posts by Grant Headifen
(see all)