Embark on Your Perfect Sailing Journey:
Decoding the Different Yacht Charter Options – From Bareboat to Flotilla
Set sail on a voyage of discovery as we unravel the diverse world of yacht charter options. From the freedom of bareboat to the luxury of all-inclusive, find your ideal sailing adventure and navigate the open waters with confidence and excitement!
A sailing adventure yacht charter is the gateway to an unparalleled vacation experience that promises adventure, relaxation, and memories to last a lifetime. But with a plethora of yacht charter options available, each offering its unique allure, it's essential to choose the perfect fit for your preferences and desires.   In fact, one of the first decisions you'll face is what type of yacht charter — Bareboat, crewed, luxury crewed, all-inclusive, cabin, or flotilla?
Here we explore the wonders of these different yacht charter options so that you can make an informed choice for your dream sailing vacation.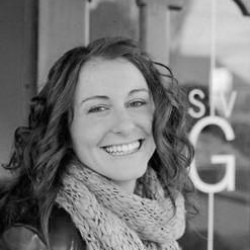 Latest posts by Trisha Evelyn
(see all)