Rubrics Assessment App for Instructors-Assessors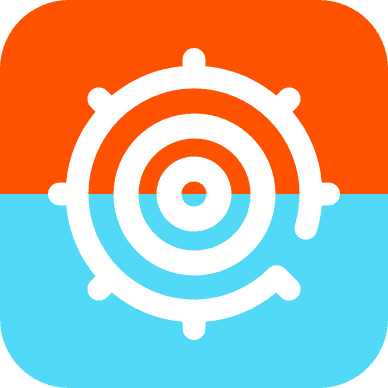 NauticEd's qualified instructors adhere to the American National Standards for sailing training and Assessment.
We provide our instructors with a Rubrics Assessment App. The app serves to give NauticEd Instructor-Assessors a free tool to determine the true competency of a student's on-the-water sailing and boating skills.
This App (along with the Android version) and the associated Rubrics represent A VERY BIG ADVANCEMENT in sailing training and competence determination worldwide. It means that Instructors/Assessors now have a very user-friendly and powerful tool to help determine and assess proper practical competency. Too many times instructors get pressured into passing a student despite poor demonstration of competence because the only alternative has been to "fail" the student. NauticEd along with the US Coast Guard has taken a serious stance against this "false passing". NauticEd's serious financial and system investment in this App is a testament to promoting TRUE COMPETENCE. One thing we all know is that the students themselves want to be competent – they want to be safe on the water and it serves no one to issue a certificate to someone who is not fully competent. It is shame on the instructor and shame on the associations that promote (or let slide) this kind of passing when passing is not due. Not on our watch!
NOTE THAT THEY ONLY WORK FOR NAUTICED INSTRUCTORS
Here is an introductory video showing how to use the app and its features.
UPDATED FEATURES (since the production of the video below).
When viewing the student's page or the assessment page, use your finger on the page to pull down the screen. This refreshes the data from the server.
When viewing a particular student inside an assessment, you will see a upload icon. This will also send the PDF report of the assessment completed for far to a selected contact via txt or email.
The current Rubics that are loaded into the App are:
Skipper Small Keelboat
Skipper Large Keelboat
Bareboat Charter Master – Sail (ICC & SLC)
Catamaran – Sail
Coming is Offshore Captain – Sail, Skipper Small Powerboat, Skipper Large Powerboat, and Bareboat Charter Master – Power (ICC & SLC)
NauticEd is recognized by the US Coast Guard as producing the Nationally Recognized On The Water Sailing Endorsement course. This course conforms to the American National Standard, EDU 3 – Skills Based Sailboat Standard for sailing training and assessment.
The rubrics assessment app conforms to the education standards as required by the US Coast Guard in EDU-3. It is not only ground breaking in sailing education but exceeds any rubrics app for any type of practical training program.
By implementing this app and the rubrics system, students can feel confident that when a certificate of competence is awarded by an instructor/assessor, it is because the student deserves the recognition of true competence.
@ Instructors/Assessors, please enjoy using this app out on the water with your students.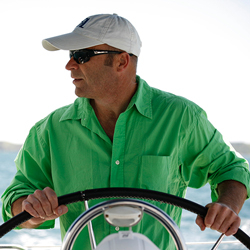 Latest posts by Grant Headifen
(see all)