Sailing Flotilla in Antigua
NauticEd Kid Sailing Flotilla Vacation
ANTIGUA
June 2-9, 2018
"We're going on a summer holiday"
A kid friendly flotilla this June (2018) in Antigua.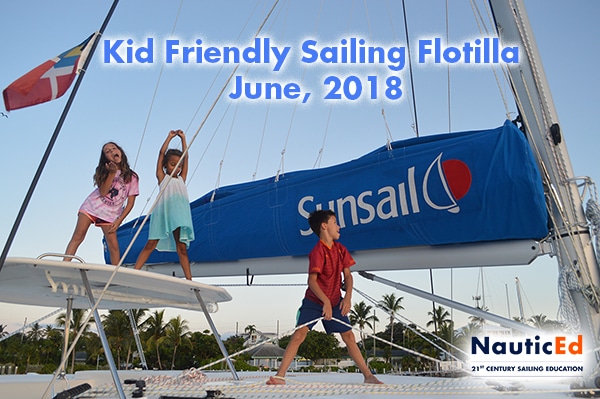 Summer camp for kids? Go sailing instead! NauticEd is hosting a kid-friendly flotilla. Grant Headifen, Global Director of Education for NauticEd, will be leading this fun and laid-back sailing vacation with his three littles in tow (ages 11, 11, 9).
Flotilla Information–Catamarans and monohulls available; fill your own boat with friends, family, and KIDS. Captain yourself or let a skipper take the helm while you enjoy the sailing with the kids and family. Kids of all ages welcome.  Contact lauren@nauticed.org for detailed pricing and boat availability.
Antigua is an island in the West Indies; part of the Leeward Islands in the Caribbean region and the main island making up the country of Antigua and Barbuda. It is known for its stunning coastline and gorgeous beaches—one for every day of the year. Characteristically Caribbean with history, charm, natural beauty, and nightlife, Antigua is a not to be missed charter destination.
We will be chartering late model boats from Dream Yacht Charter. We have with chartered them many times before and always had a good experience.
Antigua activities
Beaches
Sailing
Snorkeling/diving
Hiking
History
Here is a map of Antigua with all the things to and popular places to visit. Zoom out to see where Antigua is in the Caribbean, zoom out to dive down to the local bays and attractions.
Here, you can find even more general information about ANTIGUA.
While this page will provide more information about chartering with kids.
Contact lauren@nauticed.org for detailed pricing and boat availability.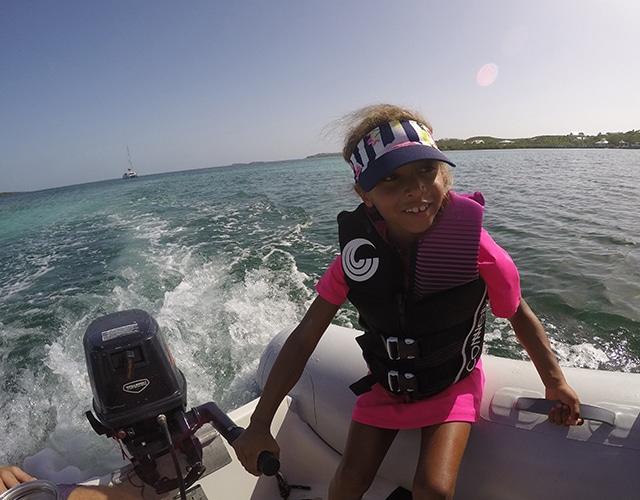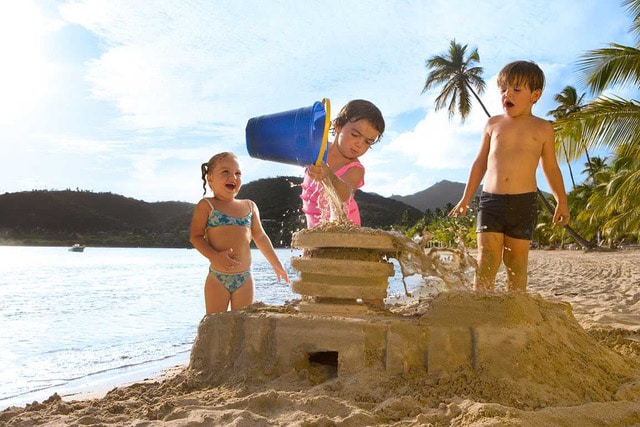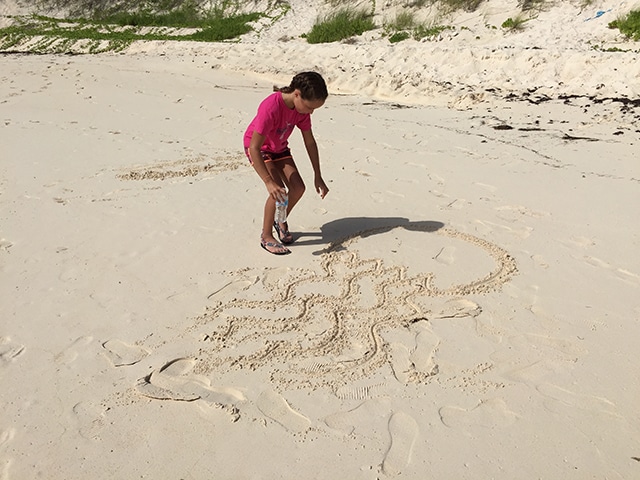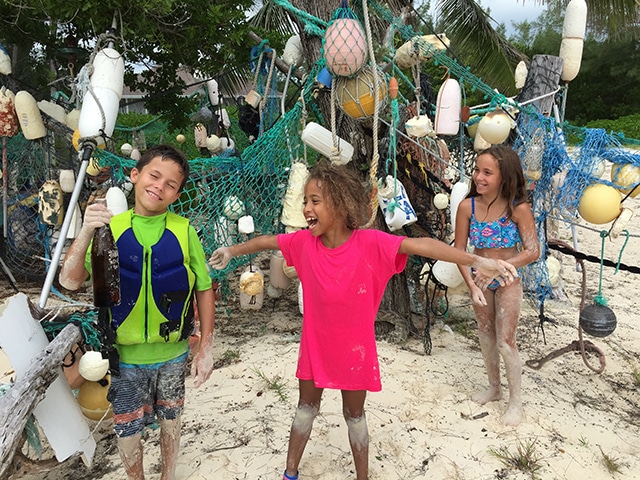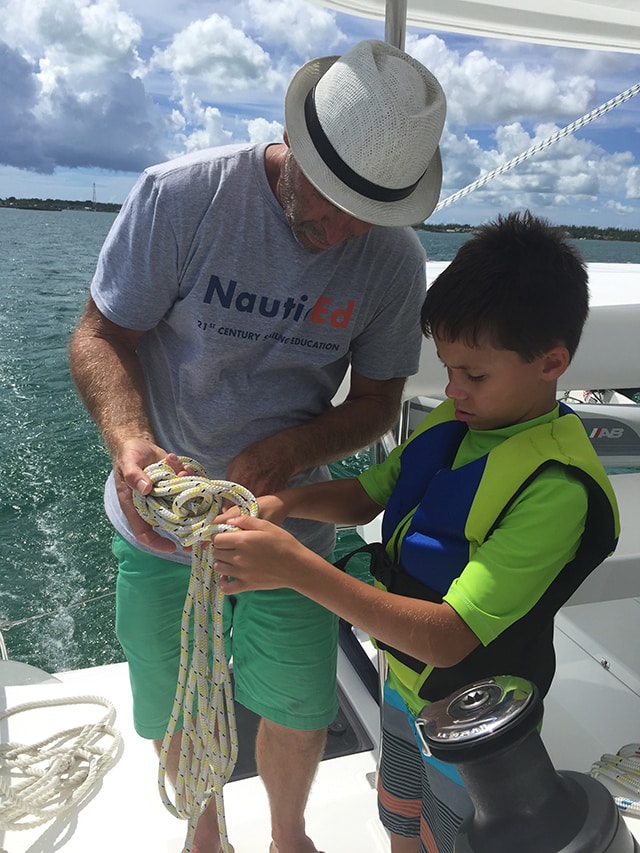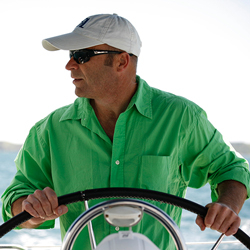 Latest posts by Grant Headifen
(see all)